Weekly/ Fortnightly Interior Arrangements
At Isadia we love creating bespoke arrangements for your commercial space, home or office. Our arrangements will enhance and set the mood of your space, leaving customers, clients, family and friends with a lasting impression.
After all, flowers always bring a space to life! We work closely with our clients to create the perfect arrangement to suit your interior space. Interested in chatting more about our interior offerings? We can come to view your space and chat options. Get in touch here to arrange a viewing of your space. We would love to hear from you!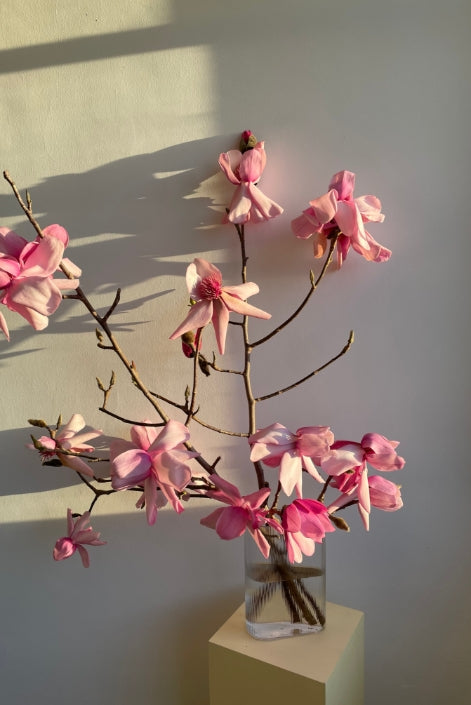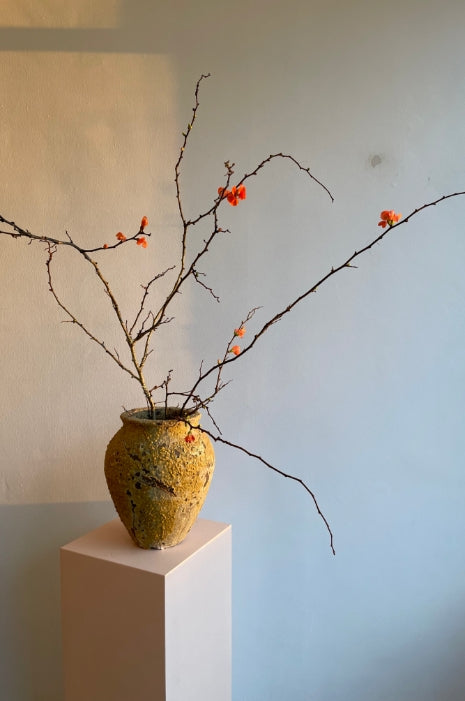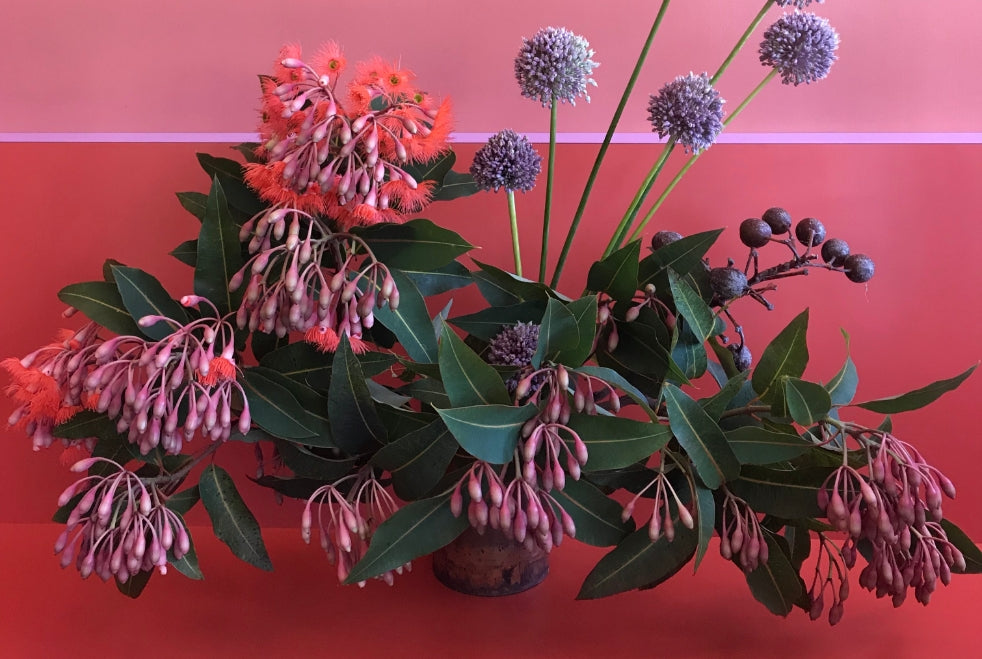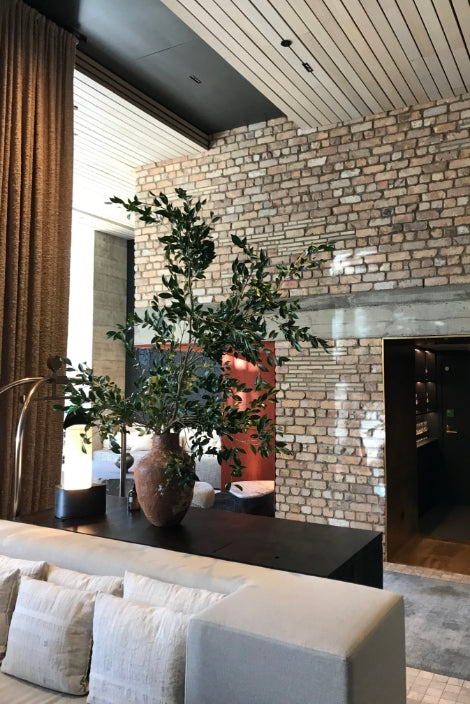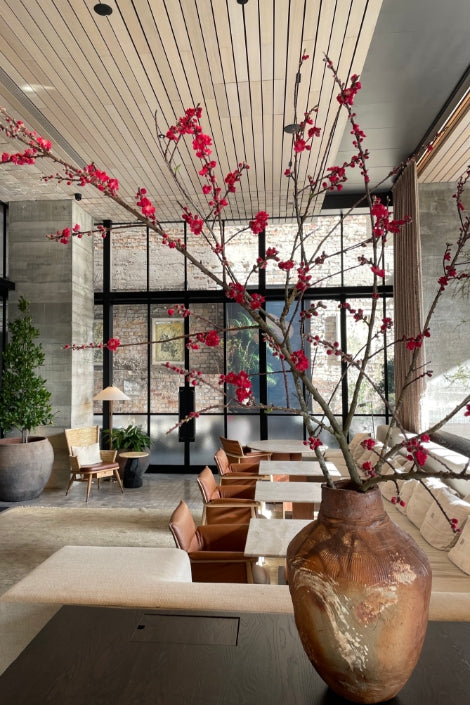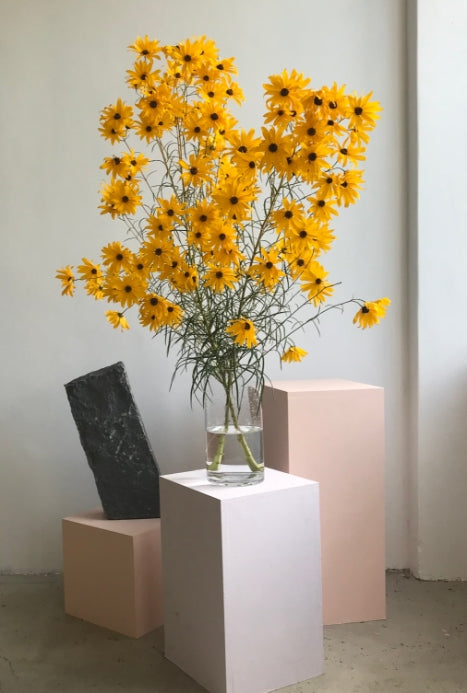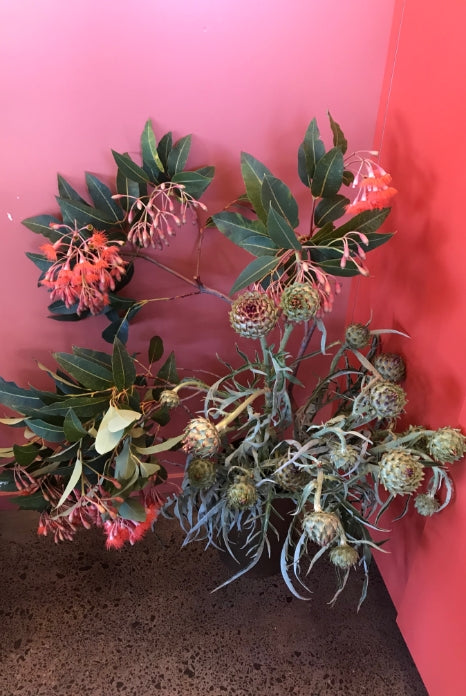 If you'd like to enquire about one of our services, please don't hesitate to get in touch
CONTACT US