Isadia specialises in intuitive and naturalistic floral arrangements. Working with the seasons and using locally sourced flowers, we are renowned for our artistic approach and focus on unstructured and elegant arrangements. Based in Mount Eden, we are proudly one of Auckland's most unique florists, celebrating creativity through modern flower arrangements tailored to our clients' needs.
More about us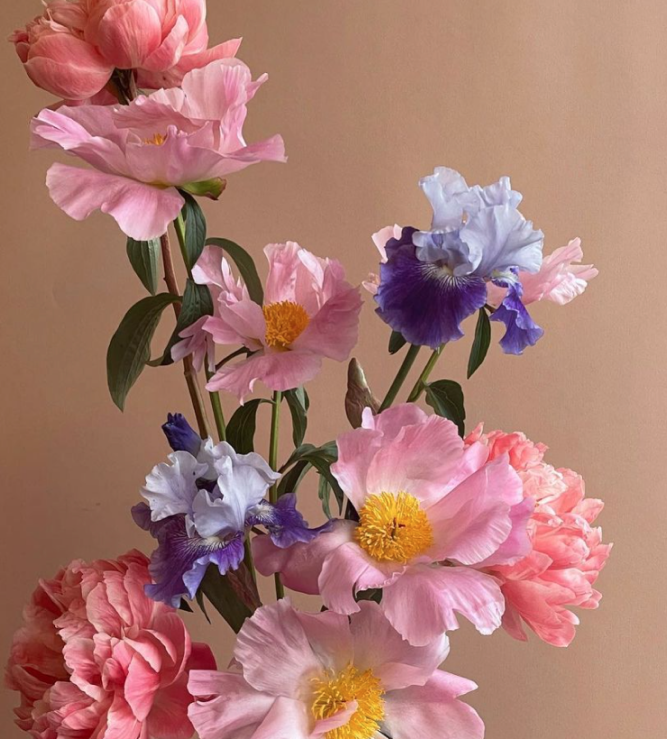 Shop online
Browse our range of naturalistic flower arrangements and gifts, available for pick up and delivery in Auckland.
Shop our bouquets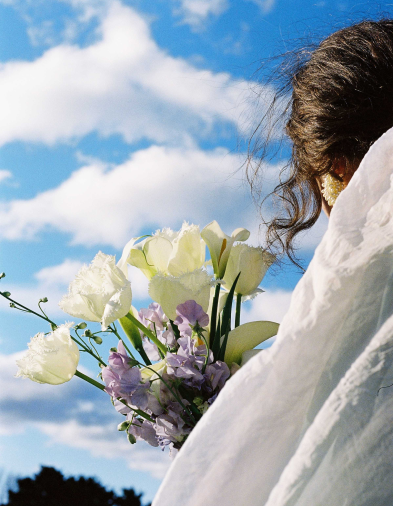 Weddings
We focus on crafting natural and romantic wedding floral arrangements using locally grown, unique blooms. Working around New Zealand and collaborating closely with our clients, we create personalised wedding flowers that bring your vision to life.
See our weddings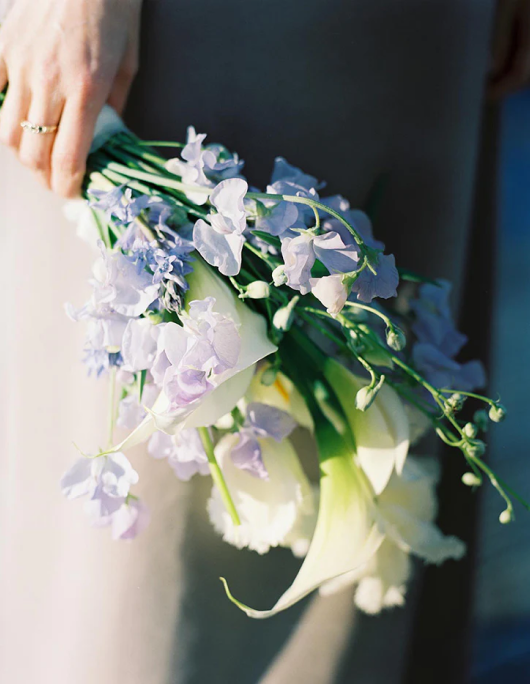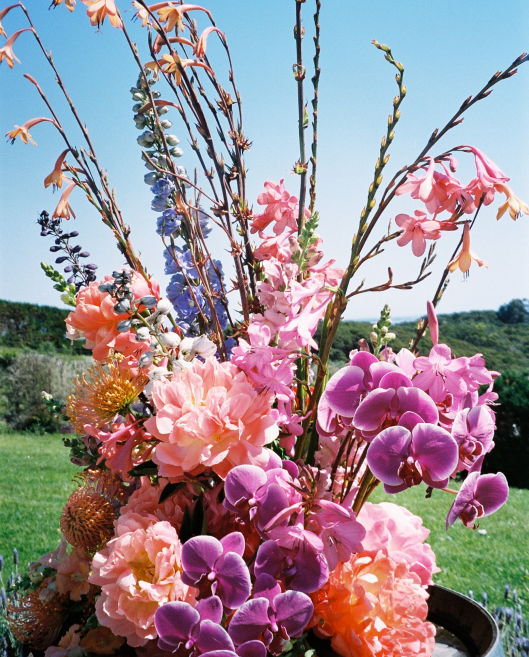 Services
Our team of florists excels in curating custom and thoughtful arrangements for every occasion and our services go beyond simply creating beautiful bouquets. We take pride in offering a diverse range of floral styling for corporate events, brand activations, intimate occasions, house florals and photoshoots, ensuring every client finds something that suits their preferences.
See our services
Workshops
We offer floral design workshops that teach our approach to the art of modern floral arranging. From sculptural bouquets to ikebana inspired vase arrangements.
COMING SOON