Auckland Flower Delivery
We offer flower delivery throughout Auckland Wednesday to Friday or you can collect your bouquets from our central Auckland studio Wednesday to Friday 10am to 3pm and Saturdays between 12pm
and 4pm.

Each bouquet we create is individual and unique, with a focus on the most beautiful blooms of the season. Our aim is to showcase the personality of each flower and we don't use a recipe for our arrangements - so please keep this in mind when ordering from us!
We go above and beyond in sourcing our product, and if you enjoy a sculptural arrangement with pairings of interesting flowers you have come to the right place!

You can order our beautiful range of bouquets here or get in touch with us at flowers@isadia.co.nz to arrange a custom design or vase arrangement.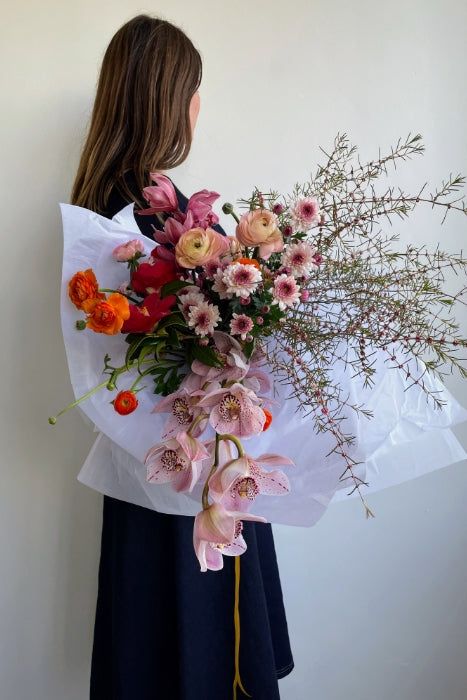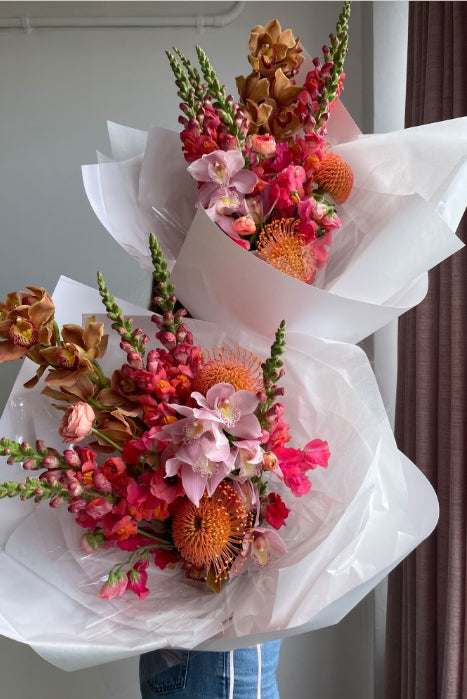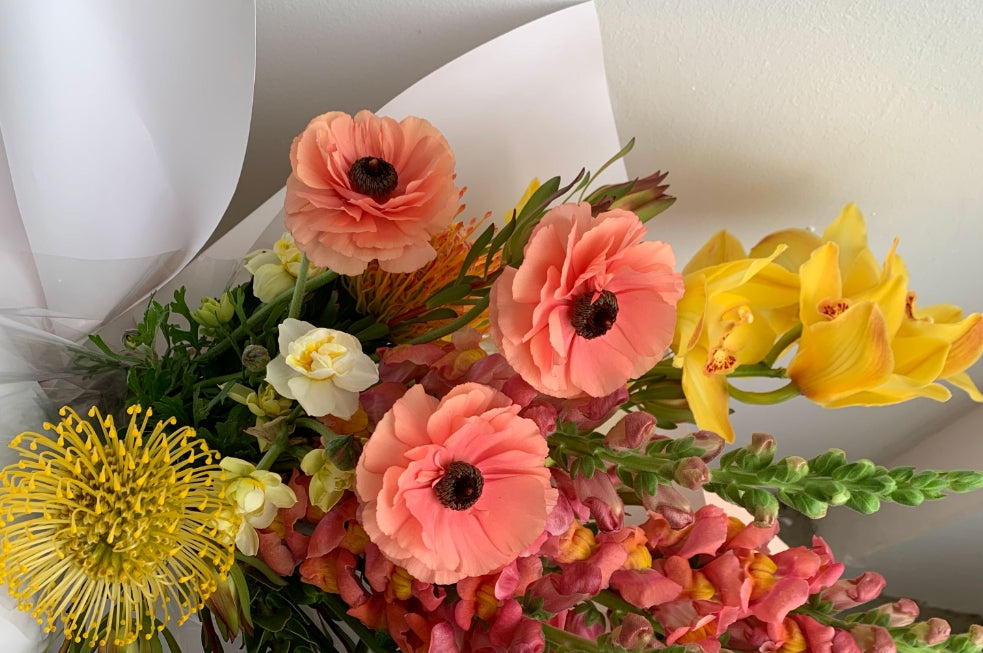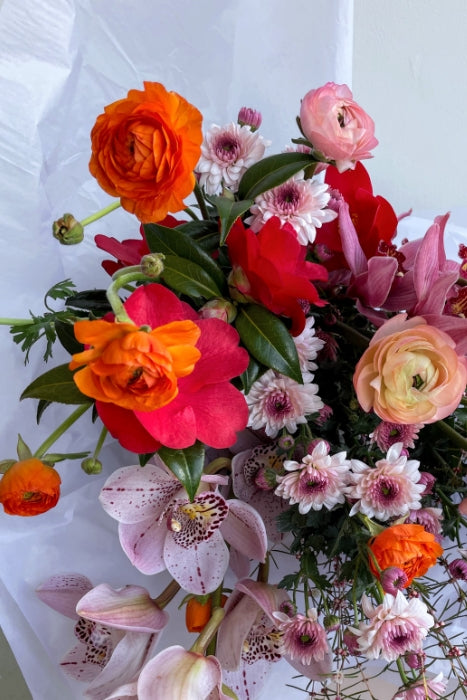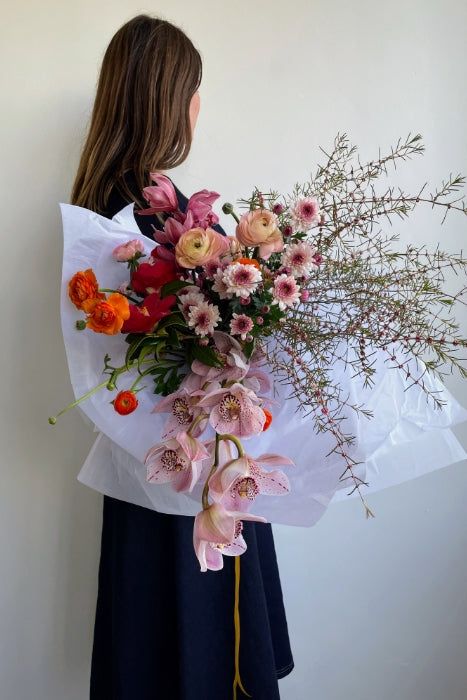 If you'd like to enquire about one of our services, please don't hesitate to get in touch
CONTACT US